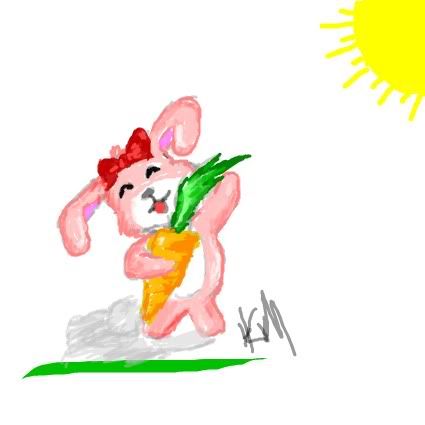 Expert

Posts: 4981


Location: Athravan WH Head, Zeus and Unofficial Helper
what about the towns that have a majority of their players not on when this event is going on?
Only one town at a time can do this too? Can't work on it like a christmas tree, that makes it virtually impossible for some to complete this event.

Whose idea was it to have a time limit on this? YOU GET A TIME OUT! GO SIT IN TEH CORNER!!! :p
Not well rounded and considering the position/time zone of all players on this global server is not same.
Making events only for those times, doesn't magically make everyone appear.
When I am getting home from work, players in England, France, Germany and beyond are getting ready for bed or sleeping already.