Extreme Veteran

Posts: 476


Location: Australia Baby!!
lch - 3/22/2010 3:23 AM

lol reks. i got a solution to it. whisper me in game



IF ONLY THE ****ING GM'S/DEVS/WHOEVA THE **** RUNS THIS COMPANY SAID THIS!!!

okies i'll do it, and course i kno u lol


Extreme Veteran

Posts: 348

Its not new that this game staff dont care bout us...I heard atlantica people got problems also with ndoors,and atlantica is their "main game",so nobody should really expect that the staff will do anything,not talking even about doing it fast...good luck though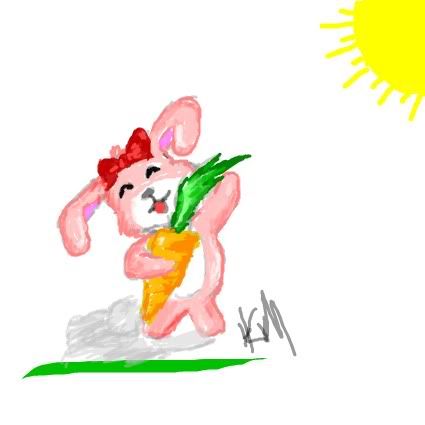 Expert

Posts: 4981


Location: Athravan WH Head, Zeus and Unofficial Helper
IVI - 3/22/2010 10:22 AM

lol lch if you know the solution why not tell everyone?


ya tru... if it works, you would be having alot of people thank you.
if not, at least u tried.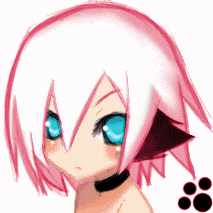 Extreme Veteran

Posts: 467


Location: So close,yet so far~
bowsofhell - 3/22/2010 10:54 AM

Its not new that this game staff dont care bout us...I heard atlantica people got problems also with ndoors,and atlantica is their "main game",so nobody should really expect that the staff will do anything,not talking even about doing it fast...good luck though



Nop,I think atm there "PEARL" is WonderKing Online :?

And yea,the management of this game is bad BIG TIME -.-'''

To be correct,this is the worst community between gaming company and its players I have EVER seen...
And believe me - I hardly find a game now that I havent played yet (except Korean/Japanese/Chinese) ;/

This game has a lot of things that other games dont have but somehow Ndoors dont seem to get it >.>

There are about 20 games similar to L2,Rappelz,Flyff and so on - but they somehow arent dying >.>

So how many games can u say are similar to GoonZu?
Well,maybe a bit to Ragnarok (questionable) and some say to maple story (also questionable)...

So yea,with a little effort and advertisement this game could become one of the best there are!

Its in a way reminds me old school games,but dont know what exactly ;D

Anyway,sorry for long post,just that I think this game have a lot of unique in it
but its hard to see that more players are quitting then joining this game >.<

Hope the future will be better,
deathkiss!~



Edited by DeathKiss 3/22/2010 2:34 PM