Extreme Veteran

Posts: 500


Location: Somewhere out there...
iloveonlyme - 12/15/2008 10:21 AM

see the only way i can see them putting this in the game is if they add the animals as summons/pet things (cow could be a mount) and have you grow them up while there your summons or something, and the more you train it the more beef/chicken/pork/ect you can get for it when you give it to the butcher(a npc they would add, you there could be a butchering skill lol). and by train i dont mean will with, i mean feed and take care of by takeing them for walks and such, you know. it would also be nice to have the animals tradeable and they never expire. and if they do that they can also get new items that you can only attain when you give your animal to the butcher, like, well i cant think of anything right now but there has to be something.

if it seems disturbing to people that they raise a animal for a long time then have it slaughterd like nothing there should be another npc named something like entrepreneur where you can simply trade the animal to him and he doesnt nessasrily kill the animal, maby he has a farm out in the fields by hamian when he just loves to colect them who knows... but imstead of just getting meat from this guy yould also get things like the feathers or cowhides or all those other things but you dont get as many meats, your know

also there could be rare animals, like a tiger or a buffalo or something like that

yup ive thought alot about this

edit: ALSO AN ELEPHANT! hehe ivory tusks....



Mmmmmm, yeah yeah, I like your ideas.... LOL I'm just realized that we're becoming this game in a enhanced version of Harvest Moon LOL!!!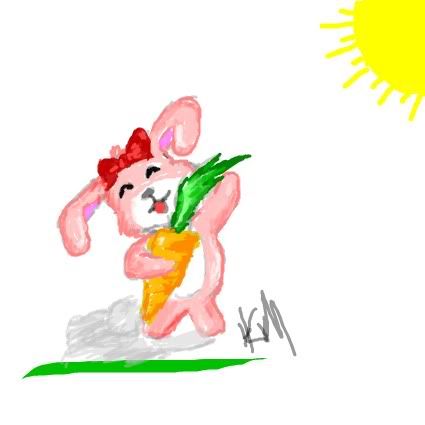 Expert

Posts: 4981


Location: Athravan WH Head, Zeus and Unofficial Helper
lumberjack... makes sense, cos now getting the mahog et. al is harder cos the pirate ship mobs are nearly ImPoSsIbLe to get.
herb garden... i like that idea because my farmer is a med maker as well. idc what you say love lol the knowlegde is priceless XD