Expert

Posts: 2441


Location: Finland
Sorry to bring this up again, but this gets annoying and makes me loose appetite for Dark Army event.



There really should be some rewards, it ain't worth to kill that much if you maybe get 1 stone from saber, 20m for town and 1m for yourself.
Sheesh, I see that you reward us sometimes on GoonZuDays but this is pretty taunting after all.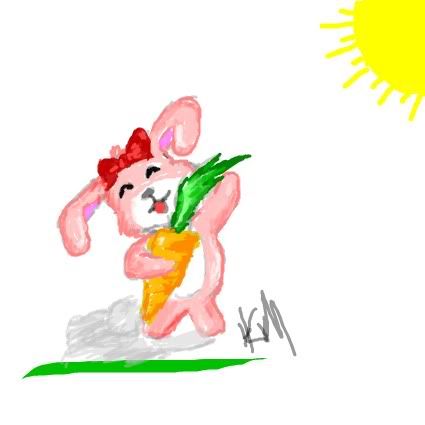 Expert

Posts: 4981


Location: Athravan WH Head, Zeus and Unofficial Helper
What would make more sense would be to give us a hella chunk percentage of exp for whatever amount of DA we kill.
Also a number set aside for gp, also factored the same way.

Like how Demian tickets are, only have the point prizes have variable calculations based on how many kills we make at any given time.
Saber kills could provide a bigger kill bonus, and if ya are lucky enough to smakk around the Dark Lord herself, a bigger kill bonus yet and a rainbow cake prize. The justification of using a cake is there are only so many dark lords that appear, and DA is not something that can be exploited the way boss hunt is currently.

I can and usually do hunt after I make sure Athravan farm and Sambara farm are safe whenever I am lucky enough to be around while there is DA.
After that, I go back to finishing my hunting quests. I don't care if I get the full mil, I get more from selling the mats I get while the rest of DA goes on.
I don't mean that in any uppity way.

Only for the sake of argument that no one in their right mind would say no to free exp and gp.


^^



Edited by SharShar 8/13/2010 11:46 AM





Expert

Posts: 1366


Location: England
SharShar - 8/12/2010 7:27 PM
Only for the sake of argument that no one in their right mind would say no to free exp and gp.

^^



>.< just to prove I'm not in my right mind, lol...

actually gp and town points would be nice ^ ^ not as nice as titanium... but better than nothing :P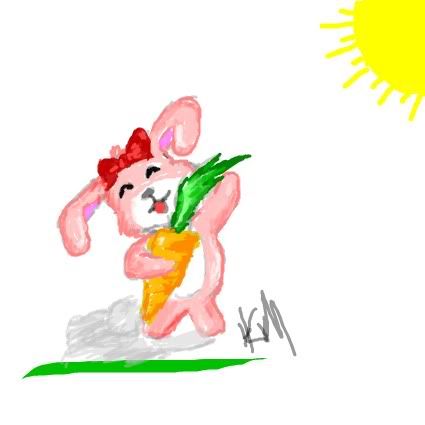 Expert

Posts: 4981


Location: Athravan WH Head, Zeus and Unofficial Helper
Burrows - 8/13/2010 3:26 PM

>.< just to prove I'm not in my right mind, lol...



We knew that already lol
tickles you n giggles