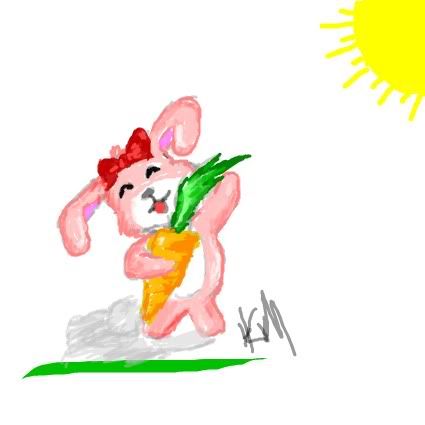 Expert

Posts: 4981


Location: Athravan WH Head, Zeus and Unofficial Helper
There is a quest for santa evil raccoon.
Once a lvl 40 or over gets to it, cant finish Rudolph.
Should at least lift the lvl requirement just for the quest
because then people like me can MOVE ON and finish it.

I got the quest, and took the time to find one.
then i got the notice that i had to be under lvl 40 to finish it.
Now what do i do? Sit with a useless quest and get more pissed off about it...?

Veteran

Posts: 185


Location: Zeus
Well you can cancel it first and do the other Rudolph quests if you haven't. You can always return to it later, when say, there're town invasions. Santa Evil Coons are usually spawned during those times; that's how I finished mine (: