Elite Veteran

Posts: 693

Thanks alot for actually replying to the ticket i sent when i went through atlantica. shows how much ndoors cares about luminary.

Good Day Rozza111,

Thank you for writing to Luminary Online Customer Support

We apologize for any inconvenience you might have experienced. for the 60100 error you are receiving this is due to our system only allows up to 3 IP address within 24 hours whenever you want to exchange your IJJI Gcoins to Ndoors Gcoins.
We suggest you to no to visit the site for 1-3 days for our security system resets every 24hours, after that try to exchange your gcoins, if the problem persist send us a message for immediate ***istance.

And for your other Ndoors account we already transferred your previous tickets to the proper team and they will be conducting the necessary investigation.

Sincerely,
Luminary_Agent KyoJin
Luminary Online Support

i think its pretty clear that your doing nothing to help. you say wait 3-4 days for both errors. i already have done. neither are unblocked. the same error applies for a bunch of other players. none of them have had the issue resolved. the company makes its profit via g-coiners. and your blocking all of us.

so thanks alot for the concern. ill be back to luminary when you guys actually give a damn :/ ....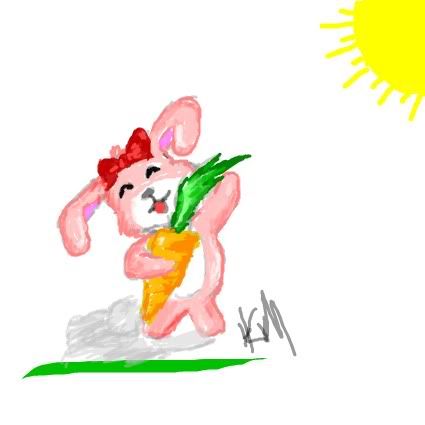 Expert

Posts: 4981


Location: Athravan WH Head, Zeus and Unofficial Helper
logged out of website, game and forum for 72 hours?

if ya... then their security system is bugged.
As bugged as the game is, I would expect all their programs to be somewhat infested.