Extreme Veteran

Posts: 592

This is where start to complain.....Sunday at 11:01(?) at night you sent me mail saying to tell you when I will be on. I sent one back saying I will be on most of the day, and also said I may stay up late. So I log onto Goonzu with my main and I do some stuff for a few hours. After the few hours pasted I started subbing, asking if anyone knew how to get ahold of Apollo. Nobody knew, so I leave and go to the store. Come back and nothing, some hours later its night time and pvp starts. Somebody says your on, I whisper you and yay! Its true you are on, but your not there. So I wait and wait, I think for a whole 2 hours total for a reply. One hour since I sent you a whisper, and another hour till you replyed to that whisper. Thing is.... once you hit answer you didnt talk at all..... I have now been logged over 24 hours ... I left my character up all night in Tarbiz hoping to get a reply.... I woke up to no suprise. No whispers, no town chat, just notifications for the mavrium.... I understand if your tired and all from Gzd. But Sunday there was no events. Just bonus time's, I would think you would be rested up. Anyway, this thread isnt about making Apollo look bad, its about telling a player to say when he will be on and not doing anything about it. I mean come on.... its been 2 or 3 weeks since I posted about my missing marble?? And now this happens :/ sigh..... How much longed should I wait, how many hours of sitting in front of a screen should I log? ..............That is all.

-Sam
-
-denge
-ThePunisher
-Loyal to only Xian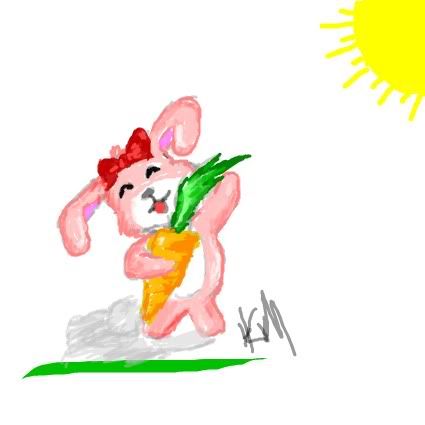 Expert

Posts: 4981


Location: Athravan WH Head, Zeus and Unofficial Helper
lch - 8/31/2010 12:11 PM

true but do u know when u lose your items?

i mean the marbles of course.

the longer it is the harder it is to trace.

hope u get your marbles back soon.


Ya, Apollo has lines of game logs to go through to find where the point is where you lost your stuff :/
kinda like code... I wonder if he is crosseyed yet? *gives Apollo some chilled ice tea*

Extreme Veteran

Posts: 592

SharShar - 8/31/2010 7:23 PM

lch - 8/31/2010 12:11 PM

true but do u know when u lose your items?

i mean the marbles of course.

the longer it is the harder it is to trace.

hope u get your marbles back soon.

Ya, Apollo has lines of game logs to go through to find where the point is where you lost your stuff :/

kinda like code... I wonder if he is crosseyed yet? *gives Apollo some chilled ice tea*

Its been since the 14th :3 now Its the 1st......