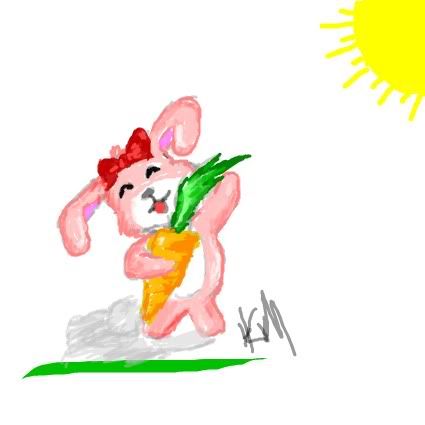 Expert

Posts: 4981


Location: Athravan WH Head, Zeus and Unofficial Helper
merge of servers wont happen.
At least into Zeus. Maybe a merge of Hera and Athena, but merge into Zeus?
Only if they come as they are, no marbles, shares only the armor/weapons they got on.
I say this because if Zeus loses shares over a merger, there would be hell to pay.

Fixing the clients would be a good start

How/what to control IM items? lol wither make them all tradeable or none tradeable?
I would opt for making it all tradeable.

Advertisement is necessary, I agree.
When Aeria had Ares, I actually saw Luminary commercials on television.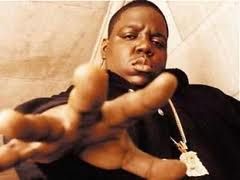 Extreme Veteran

Posts: 594


Location: Sunderland, United Kingdom
ok lets be hypothetical

athena merge with zeus (disaster scenario) old time zeus players botcott game (ultimately killing off like 60% of ALL luminary players/IM buyers
Ndoors mothballs (kills it) luminary due to it not making as much money as before and the dream ends...

whereas it is safer for Ndoors to merge athena and hera (this will have opposite effect that actually attracts new players)
this will probably take months to 1yr to do anyways as there is difficult things like shares to worry about like angry shareholders who gonna have worked hard to get 4k town share only to be inferior to other servers main shareholder

only way for it to happen anytime soon is to get one server to agree to lose EVERYTHING apart from inventory and marbles (and wh but u need a visit to clara) and when the new server starts up 3 new towns open up with it to accommodate the new arrivals (only members from the killed off server will be able to participate in share give out)
and then there is problem with ppl who lost all there shares from killed off server (they get something like 5mil per share from lost shares)
the 3 new towns shares will constantly be given out until they have all gone and will be IP tracked to prevent unfair aquisition
if needed another town will ease congestion but this one will be further down the line and be available to full server and not just player from the dead one



Edited by JO2EY 10/25/2010 9:23 AM