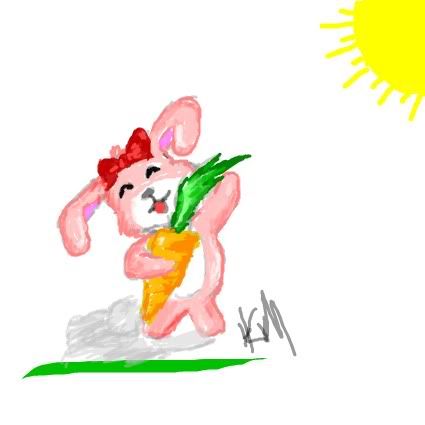 Expert

Posts: 4981


Location: Athravan WH Head, Zeus and Unofficial Helper
i would suggest reinstalling. something may not have downloaded correctly, but i am not a gm, so i am not entirely sure.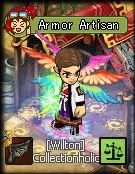 Extreme Veteran

Posts: 409


Location: Aethra
The basics.. Restart PC try again. Make sure you don't have too many things running at once.

The reality of it, shar shar's suggestion. Seems something isn't quite right about your client, could be for many different reasons. Re-Download it and let us know how you made out.


Wilt..