Extreme Veteran

Posts: 354

Dear GM's

Can we please have information/guides/Explanations on the new guardian, information on its function and strengthen information, the tickets?? and anything else we need to know.

Really need this guide, just as you did the crystal guide when you released crystals.

Thanks and will be watching this post in anticipation of your reply.

To the readers if you want to hear this information, post here of your interest and keep this post alive - thanks!



*+*+*+


Elite Veteran

Posts: 663

We need explanations of more than that... let's see:

Explain Family System
Related with Couple System ---- What does that engrish even mean?
Parent-Child Relationship can be set ---- that's great, can have children... HOW, What does it do? How do you use the family tickets? How long does it last? What if you don't want to be a child anymore? Can children get married? Can you be a parent and married and have kids? Is it possible for Me to get married, my friend to get married, and we both have each other as children? Can my children get married and have me as a Child? Can we be more than 1 person's Child?

Summon Heath Recovery Added (300HP) --- how do you get a poison bottle?

While we're on the subject... how do you get:
Metal Using Potion (Q) Why is there a Q? is it a quest item?
Scout Transforming Potion (Q)
Attack Strengthening Potion (Q)

I tried to make these and it won't let me... is there even any purpose for them yet?



Edited by gzjessikat 7/17/2009 3:37 AM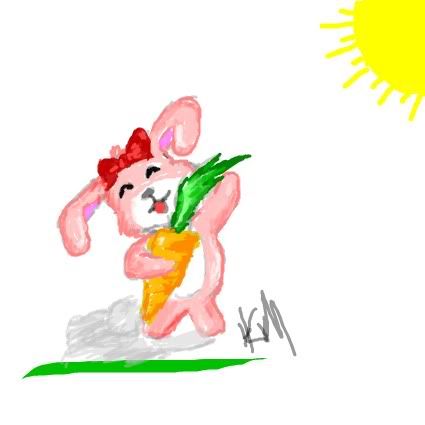 Expert

Posts: 4981


Location: Athravan WH Head, Zeus and Unofficial Helper
yes please! if you want to market new items, the least you can do (ndi) is
give the developers/GM's the information and get it out to us.
Unless... you dont want us to spend our hard earned money?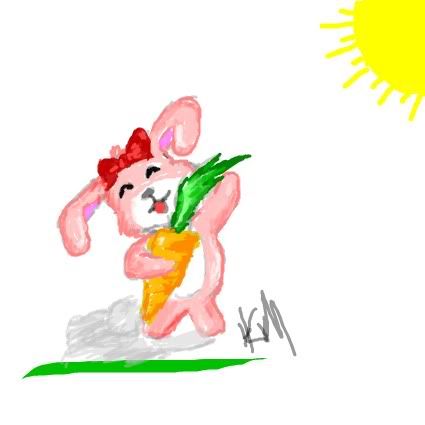 Expert

Posts: 4981


Location: Athravan WH Head, Zeus and Unofficial Helper
lol, thanks Naisu, this isnt anything bad on you... but the manuals should be out BEFORE the items are.
It is like inventing a new kind of car, that isnt like what anyone drives and selling it to people, and us having to learn how to drive it without any driver training.
Can you imagine how many accidents someone will get into if they try to drive and have no training?