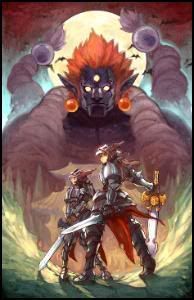 Elite Veteran

Posts: 633


Location: Minnesota
Vip3ron - 7/20/2009 7:19 AM

well the think is Zeus can sell and buy from Koreans and Japanese servers

Japanese, Koreans servers sell lots of mats unlike Zeus.

I rather do trade with those server then Zeus =P



yes you're right about one thing but you're all wrong about trade between hera and athena, and zeus tradeport isn't working either so gg.


Extreme Veteran

Posts: 392


Location: Scotland!!
shrine - 7/19/2009 11:21 PM

this is pretty lame i gotta say.
why does zeus have there trade port up and hera / athena dont




Our TP is busted and has been for a good while.



Edited by Rezitzu 7/20/2009 5:24 PM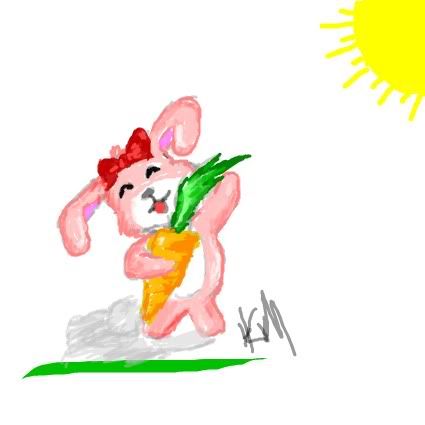 Expert

Posts: 4981


Location: Athravan WH Head, Zeus and Unofficial Helper
last time I looked, Zeus TP was down too.
I lost 10k amethyst.
...im just glad it was amethyst...



Edited by SharShar 7/20/2009 6:58 PM