Expert

Posts: 2884


Location: On a NICE BOAT cuddling Makoto's severed head...
Tally<3 - 11/2/2009 7:18 AM

okay, paranormal activity was the scariest movie ever. I never ever watch scarey movies, and I doubted this one because it was low budjet. It is SOOO SCAREY. I dont care what sean says about the movie. Like 3/4 of the movie I was hiding behind my jacket or hiding behind michael.



Hehehe, I guess some people don't have a lot of courage and get scared easily. My older sister who was 23 watched it too and said it was scary but my younger sister who was 14 said she watched it and she said she wasn't scared one bit.


Extreme Veteran

Posts: 544


Location: Retired
the only part i found scary was when that poor girl got dragged out of her bed and down the hall i guess? i couldnt really tell what was going on after she left the room. other that that the movie was sorta bad.



Edited by Sunniva 11/2/2009 10:08 AM




Expert

Posts: 2884


Location: On a NICE BOAT cuddling Makoto's severed head...
I like Ju-On, the Japanese version of Grudge... way better than the crappy American version. You will be covering your face the whole movie and if you dare to peek, you will jump off your seat. That's how scary it is.

The Japanese make really awesome horror movies. Ringu (The Ring), Jisatsu Sakuru, and Honogurai Mizu No Soko Kara are my other recommendations.


Expert

Posts: 1337

So I finally saw Saw VI, and they got the ghost? of John Kramer, the hot blonde wife (widow?), shawnee smith, and the crazy lookin cop guy. They also left the insurance guy's wife and the mother/son in that other cage, so there's all kinds of crazy that can happen. See ya next halloween!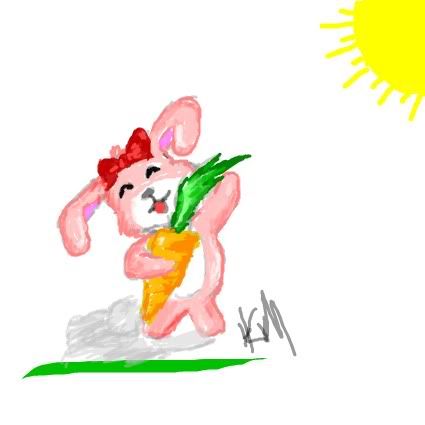 Expert

Posts: 4981


Location: Athravan WH Head, Zeus and Unofficial Helper
i dunno... I usually dont let other peoples opinions sway whether i see a movie, but I also remember the hollow mad feeling at the end of Blair Witch.
Yeah I saw it in theater, and I freekin hated it. I wont waste money to buy it, ill rent it when its cheap.
I dun wanna be mad at a movie again, such a waste of energy.