Member

Posts: 6


Location: Singapore
Hi, today our town chief helped set up RP at 12AM midnight.
I came home early to try and catch the RP but found out that a maintanence was going to take place, we didn't have the time to do it after the server came back on, there was only 6~7 minutes left.
So will any GM kindly re-donate the fund we lost due to the short notice?
Thanks,

Athena - Athravan.



Edited by Kerva 1/21/2010 12:57 AM




Veteran

Posts: 126


Location: Inside your computer
um,i tot weekly regular maint is on wed? but if its moved,they'll tell in-game? not sure tho,but from last few weeks,if im not wrong,weekly reg maint always fall on wednesday(an hour b4)...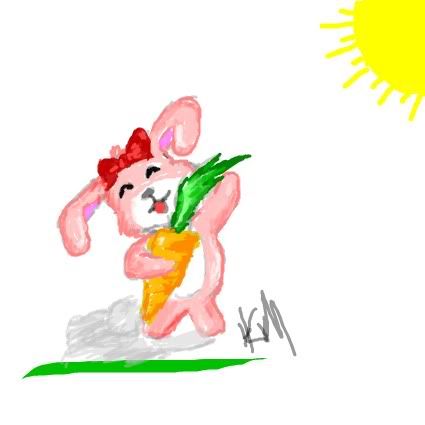 Expert

Posts: 4981


Location: Athravan WH Head, Zeus and Unofficial Helper
lch - 1/21/2010 4:03 AM

gm wouldnt do a thing because it is ijji's problem not theirs.


ijji has nothing to do with Liminary anymore, unless their reactor is down.
This was ndoors maintenance, not ijji.