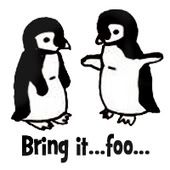 Expert

Posts: 2166

oh noes people just need to catch up since the HG are still obtainable through the same means...
fix the HG before you fix the abusers please...

easiest way to fix a problem is to go after the cause instead of the symptoms.
I'm just excited that nobody mentioned the summons yet in here : ).
maybe thats too good of a thing to not stay.