Elite Veteran

Posts: 999


Location: Canada host of 2010 Winter Olympic Vancouver
the accessories were once TinTin-able but this caused nearly all accessary related matz to skyrocket
In which players quickly raised their skill to a decent near Frozen level "Without any goonzu bonus time"
Simply put, it'll make the manual too easy to hit skill 70 if it were TinTin-able

How many max out manual prescription artisan there is on Zeus? all due to manual Med became too easy
Accessary should never be allow to be TinTin (since most spammer will tin tin and take out matz out of the circulation while inflating raw materials)

However, as for the skill points.....
Like Crystal manual which once did consume skill points but not anymore
Accessaries's requirement may change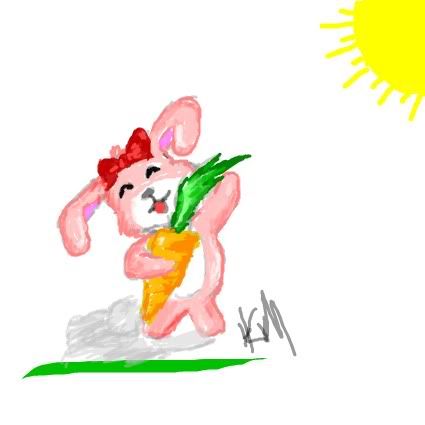 Expert

Posts: 4981


Location: Athravan WH Head, Zeus and Unofficial Helper
last time i checked, (prolly a month or so ago?) crystal manu cost skill points again.
Regardless, I think these should be able to be tin tin'd because not everyone has all the time in the world
to hunt and make things no one really wants just to get to be able to make one of the new accessories that is nice to make.

That is alot of mats to make into something and either throw on floor, waste or sell to greedy lil angie lol
I used to make necklaces, and I couldn't give away the lower lvl necklaces.
So I saved up, bought a reset ticket and put the points I robbed from bow tech back where they belong lol

Veteran

Posts: 189

Yep. I started making rings back when you could tin tin all that stuff, and copper and all the spiky and black was just ******.

These gold stones are retarded to acquire. I also think it's ****** that only one or two people on the whole server can make the rings, necks, and capes. It's just like crystals used to be, a monopoly.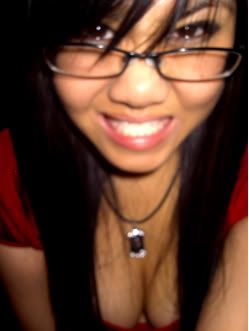 Elite Veteran

Posts: 735


Location: Home Sweet Home
rukiableach - 2/6/2010 4:05 PM

and also they should change the crystal manu time to 10 secs like what they did with med manus



make our lumi-life easier!