Extreme Veteran

Posts: 556


Location: Athena
Why not add a time under ure buff so u know how much time is left like if u use a leaf it would say under it 48 mins left and go down each min... etc ^^ here is an example


Edited by RyuZX 1/31/2010 5:28 PM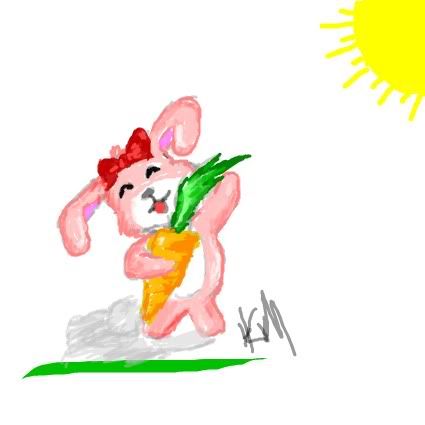 Expert

Posts: 4981


Location: Athravan WH Head, Zeus and Unofficial Helper
Visa - 1/31/2010 7:52 PM

This idea would be very helpful for those who use stinkies. Almost all the time after my stinky runs out, I get bombarded by mobs and die. Would be nice if I had some kind of warning before it ran out... Like a TIMER!! Great Suggestion RyuZX!!


exactly what he said.
lag is bad alot for me sometimes and that is when I would love a timer the most lol
cos when i lag and die, it all happens so fast, only faster when stinky go away XS


Elite Veteran

Posts: 999


Location: Canada host of 2010 Winter Olympic Vancouver
matissssss - 2/1/2010 4:32 AM

under manu/mix in inventory u will find a windows with all ur buffs and when they expire..

Surprisingly or not but there are over 6 level 95++ I encounter this month that still doesnt know this.

And for those who is having difficulty on calculating the time..
1 Day = 48 minutes (most bonus only last 48 minutes)
1 Hour = 2 minute
2 hour = 4 minutes
4 hour = 8 minutes

Current time Year 69 Month 8 Day 1 hour 12
Expire on Year 69 Month 8 and Day 13 Hour hour 0

12 hour x 48 minutes + [12 hour game time x 2 minute]
12 hour and 24 minutes left (or 600 minute)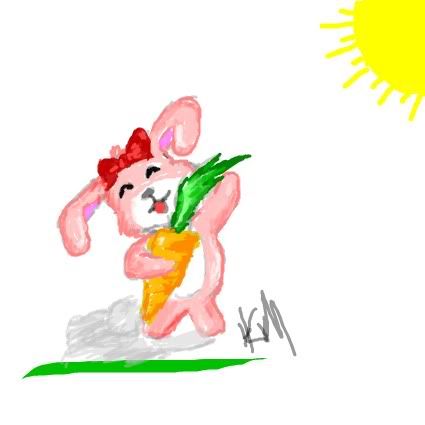 Expert

Posts: 4981


Location: Athravan WH Head, Zeus and Unofficial Helper
I think they are talking about a timer up in the corner embedded in the Heart, Star, Rainbow or whatever buff they open from inventory,
to hover the mouse over the icons that appears up top for those kinds of buffers.
Do those also appear in those item boxes?