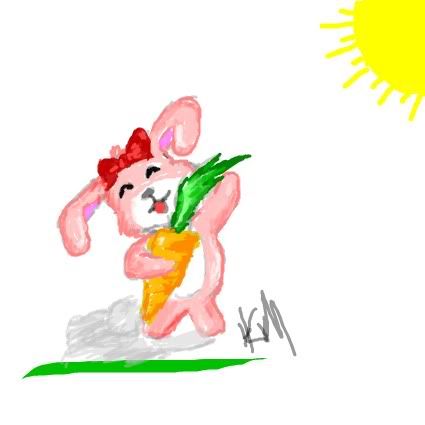 Expert

Posts: 4981


Location: Athravan WH Head, Zeus and Unofficial Helper
i am seeing this too, as i used a Bananna Cue and got the Bambi disguise.
I have the stinky over my head, but the icon not up top, and i still get uberkilled in Tomb.
this really sucks...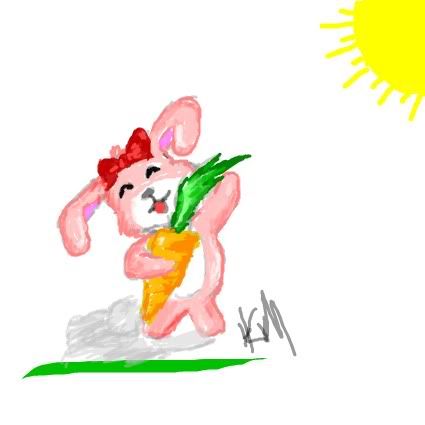 Expert

Posts: 4981


Location: Athravan WH Head, Zeus and Unofficial Helper
ya, i bought 5 lol cos i wanted to be something other than an evil raccoon, then find out im really not covered by a stinky.
kinda sucked because i lost a GRIP of marbles. (thought I was safe, with a stinky on from specialty food)


Extreme Veteran

Posts: 476


Location: Australia Baby!!
i bought like 100 thinking i'd get the hotpot effect, oh well, the only plus side is that i'll look sweet when i get the ninja disguise :P

gms, you shouldnt have taken the hotpot effect away