Veteran

Posts: 189

I've never had any of the posts answered on here so I am really really hoping I do this time >.<

Can the gms please tell me whats going on with the halloween capes?

I have over 30 capes that I legitimately acquired through marbles or roulette, and some are even from last year still. I LOVE Halloween drain and it makes this game one of the reasons why I still play it.

Can you tell me why the black capes don't work? And everyone is telling me that the red capes are going to get taken away too, and I only have a few left of those.

I just spent money on an infinity ticket like two days before the update to store my capes, and now I feel like it is a waste of money, which really upsets me. Please, gms, tell the devs not to take these away. SO MANY PEOPLE USE THESE CAPES!!! I am seriously begging you, please don't take this away.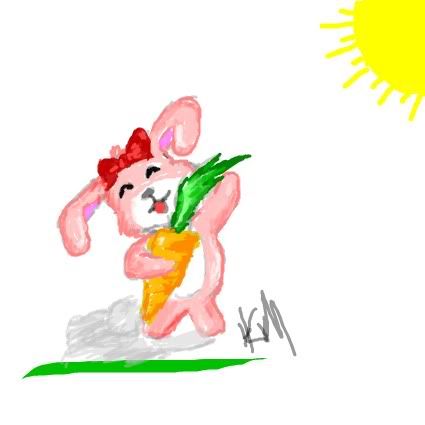 Expert

Posts: 4981


Location: Athravan WH Head, Zeus and Unofficial Helper
seconded...
i only have one tricker, from like 2 years ago and 2 jack capes, but i dont wanna see a cape i been saving for when i dont have a cape to go away.



Edited by SharShar 2/5/2010 8:28 PM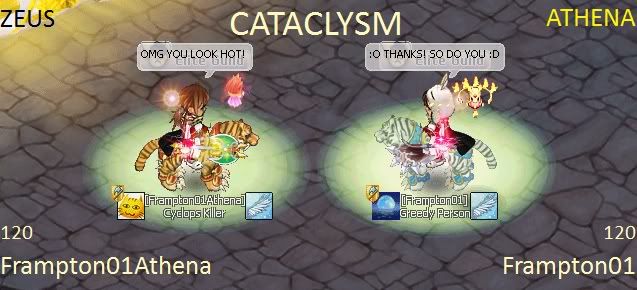 Elite Veteran

Posts: 1124


Location: Athena, Zeus and UK!
Zed said he didnt know why tricker capes dont work....but im pretty sure its not because they are removing them...its most likely because they were messing around with the effects of the different "sets" and made a mistake when it came to them by missing out a ] or something ****** (another word for silly and last 3 letters are same as Interpid's o_O) lol



Edited by Frampton02 2/5/2010 10:11 PM